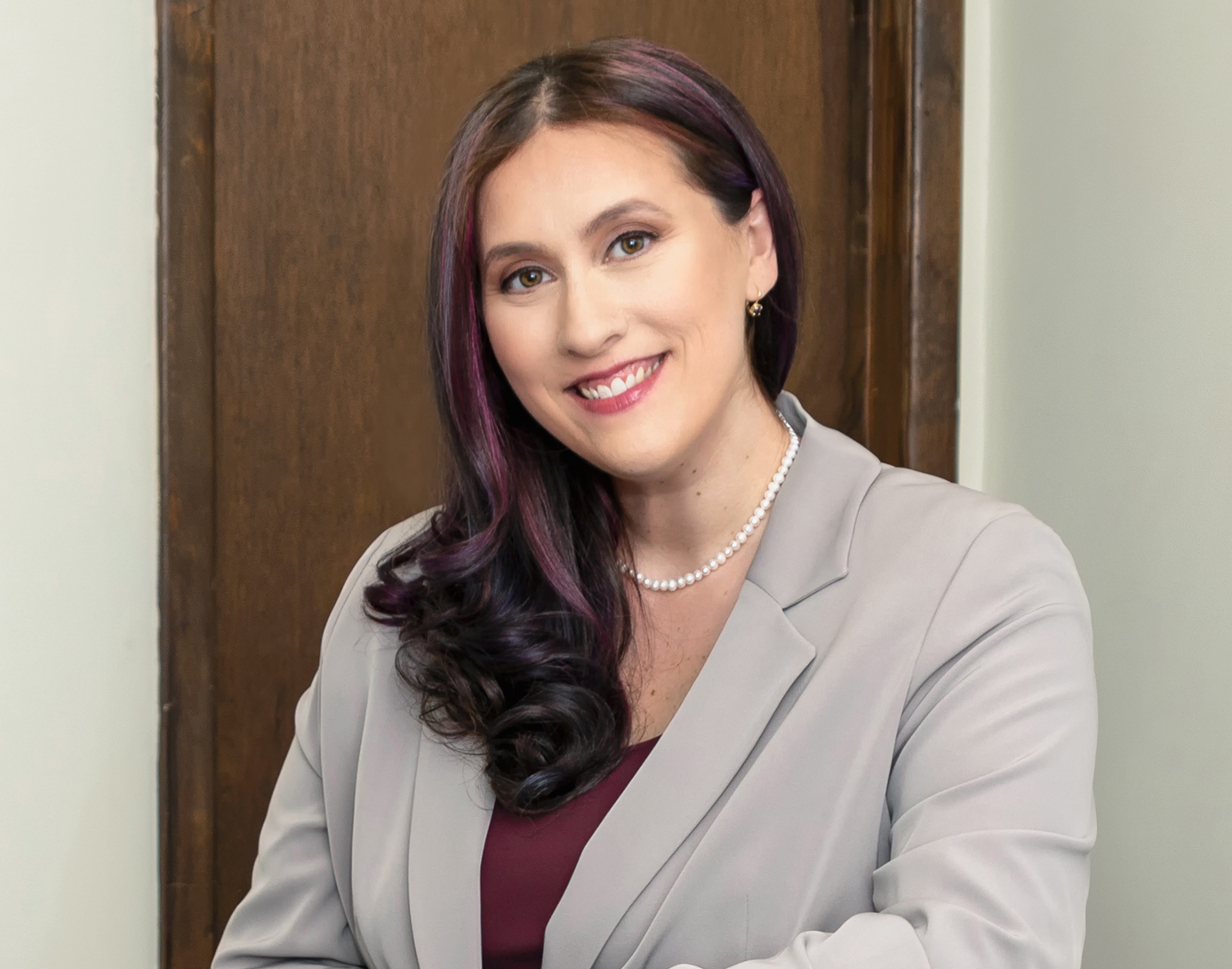 Helen M. Dukhan has been focused solely on family, divorce, and matrimonial law for 15 years.
RECOGNITION
Top 40 under 40 Family Lawyers in the State of New York for 2016
Top 10 under 40 from the National Academy of Family Law Attorneys (NAFLA)
"There were days when we couldn't help but worry, but Ms. Dukhan was always there reassuring us that things would turn out fine. If there was something to worry about she would let you know as well. Yes, I have recommended her to many of my friends and I will continue to do so for as long as I am able. Keep up the good work!!" ~ Susan
PROFESSIONAL CAREER
After being officially admitted to practice law in the state of New York, Helen quickly excelled and became supervising attorney of the matrimonial and family law department of a boutique general practice law firm representing both high net worth individuals and mid-to-low income households in the toughest courts of New York. During her time at the firm, Helen showed her passion for the community by doing extensive pro-bono work with a local lawyer's project earning:
During her time at the firm, Helen showed her passion for the community by doing extensive pro-bono work with a local lawyer's project earning:
Certificates of recognition
The distinction of being an Empire State Counsel Honoree
The Gold Certificate for Exceptional Commitment to Pro-Bono Service
After only two years at the firm, she opened her own successful Divorce and Family Boutique Award Winning Law Office, which she has now owned for 10 years.
EARLY EDUCATION & EXPERIENCE
Helen assisted families going through cases as an intern while attending university in Michigan.
Afterward, while attending New York Law School, she personally assisted a successful and aggressive divorce and family law attorney with all meaningful stages of each case.
This includes:
The appeals process
Pre-trial and trial
Settlement negotiations
CONTINUING LEGAL EDUCATION
Immediately after passing the bar exam, Helen achieved a legal master's degree in family and matrimonial law from Hofstra School of Law, the only program of its kind in the eastern United States, and one of only three programs in the country. In order to achieve the advance degree, Helen did extensive research and delved into the sea of family and matrimonial law while becoming a skilled and compassionate family lawyer with a thorough grounding in the issues central to the field, as well as knowledge in related areas such as tax, contracts, real estate and partnership law, child psychology, and treatment options. While earning her legal master's, Helen worked directly with the then Attorney-in-Charge of the Brooklyn Neighborhood Office of the Legal Aid Society, co-Supervisor of the Domestic Violence Project, and Supervising Attorney of the Citywide Family Law Unit at that time, assisting with research, case management, adoption proceedings, and Hague Convention and child abduction cases.
PERSONAL LIFE
Helen was raised in a family that immigrated to America from Russia. She is a first-generation American. She speaks Russian fluently and is very connected and active in the Russian community. She is the mother to two young and extremely energetic boys, a foodie who loves living in one of the culinary capitals of world, an avid traveler, and is a reader of crime novels, autobiographies, and, of course,
People Magazine.
Contact Helen to schedule your consultation.