Award-Winning
Family Law Attorneys
Serving New York & New Jersey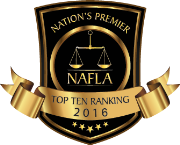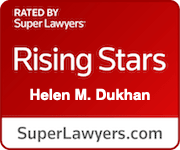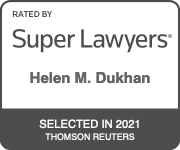 Bergen County
Divorce Lawyer
From child custody to the division of marital property, all legal issues involved in the divorce and family law arena can have a ripple effect on every aspect of the family. If you need a Bergen County divorce lawyer serving New Jersey & New York, our firm can advocate on your behalf to ensure a fair resolution, no matter how complex, difficult, overwhelming, or emotionally charged your legal matter may seem.
At HD Family Law, we work with you as partners to put you in the best possible position as you move on from divorce, complete your adoption, or resolve another family law issue. Our mission is to guide clients going through crisis during their greatest time of need and aggressively pursue swift and decisive legal solutions on their behalf.
Why Hire
HD Family Law?
You need an attorney who fully recognizes the sensitive nature of family-related legal matters. Divorce and other family law cases often have lasting impacts on every family member. We take every precaution to protect your rights and the best interests of your children. With years of experience in New York's and New Jersey's family courts, we have the knowledge and ability needed to handle even the most complex cases.
Award-Winning Family Law Attorneys
Offices in New Jersey & Manhattan
Experienced Family Law Mediators
Results-Oriented Legal Counsel
Extensive Experience in Divorce & Family Law
Services Available in English and Russian
Meet Helen M. Dukhan, Esq.
"During your time of greatest need, it will be crucial to choose an attorney that not only meets all professional credentials and qualifications, but also goes above and beyond the call of duty. Every member of our team makes sure you feel trust, honesty, and genuine empathy as we help you navigate the twists and turns of the legal system. No matter the situation, we are on your side, representing your best interests, and keeping you in the loop."
Learn More About Helen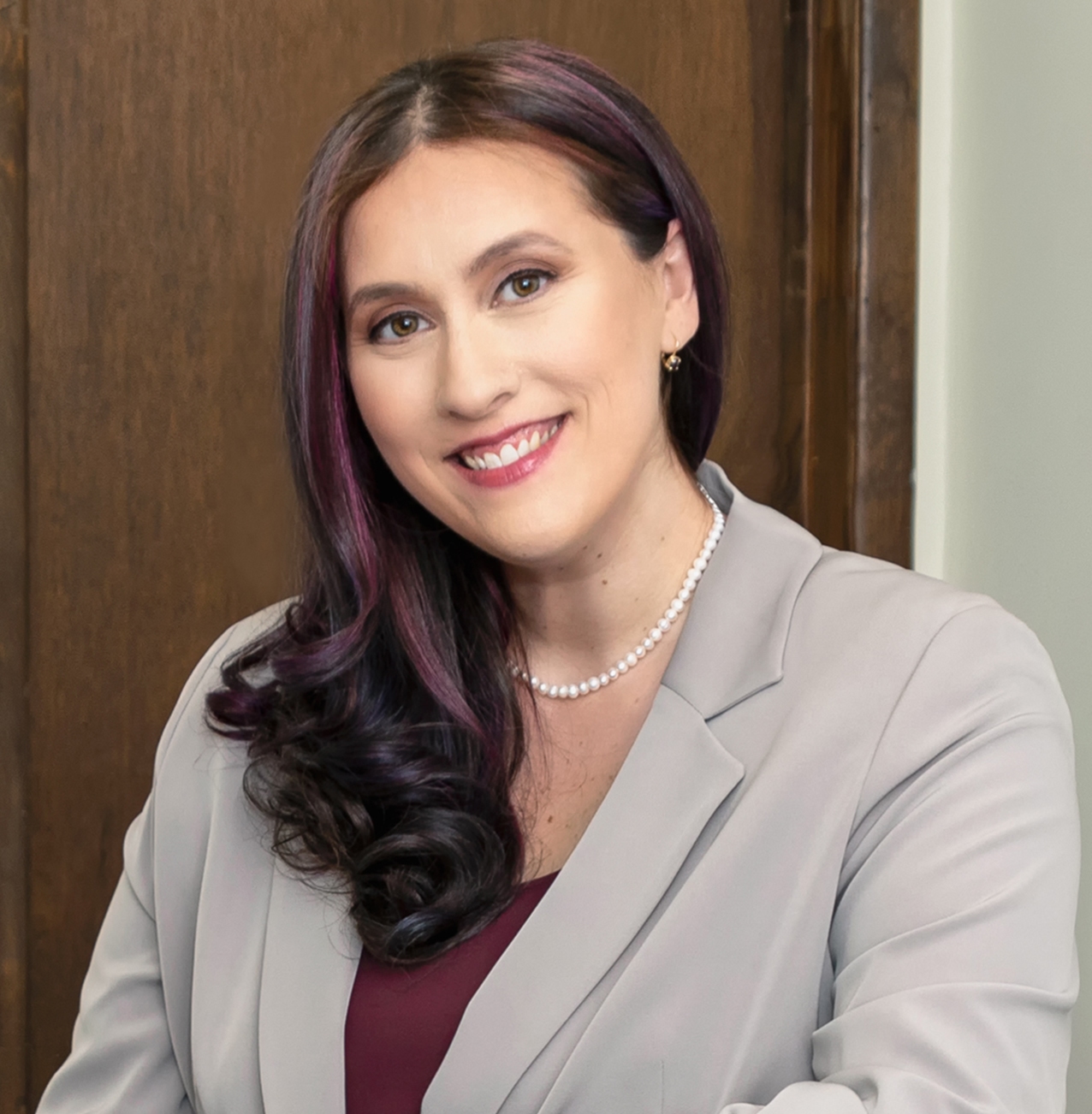 Testimonials
We Understand
Family Matters
For many of our clients, there is nothing more sacred than family. Here at HD Family Law, we devote our practice to protecting the integrity of families across NY & NJ. From fighting for the best interests of your children to safeguarding your legal rights, we are here to provide you and your family with the legal assistance you deserve. You can depend on HD Family Law to guide you through your greatest time of need and aggressively pursue swift and decisive legal solutions on your behalf.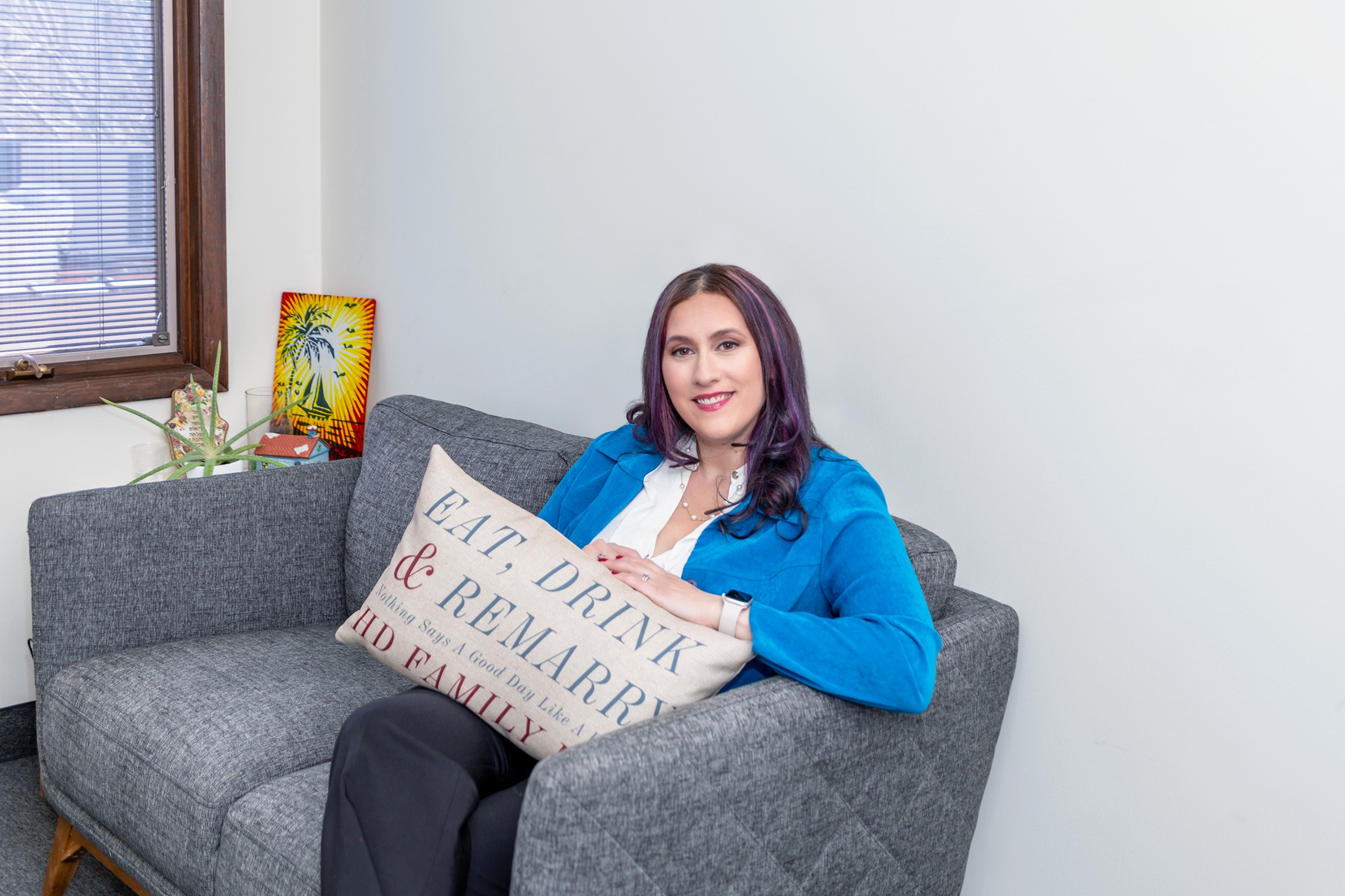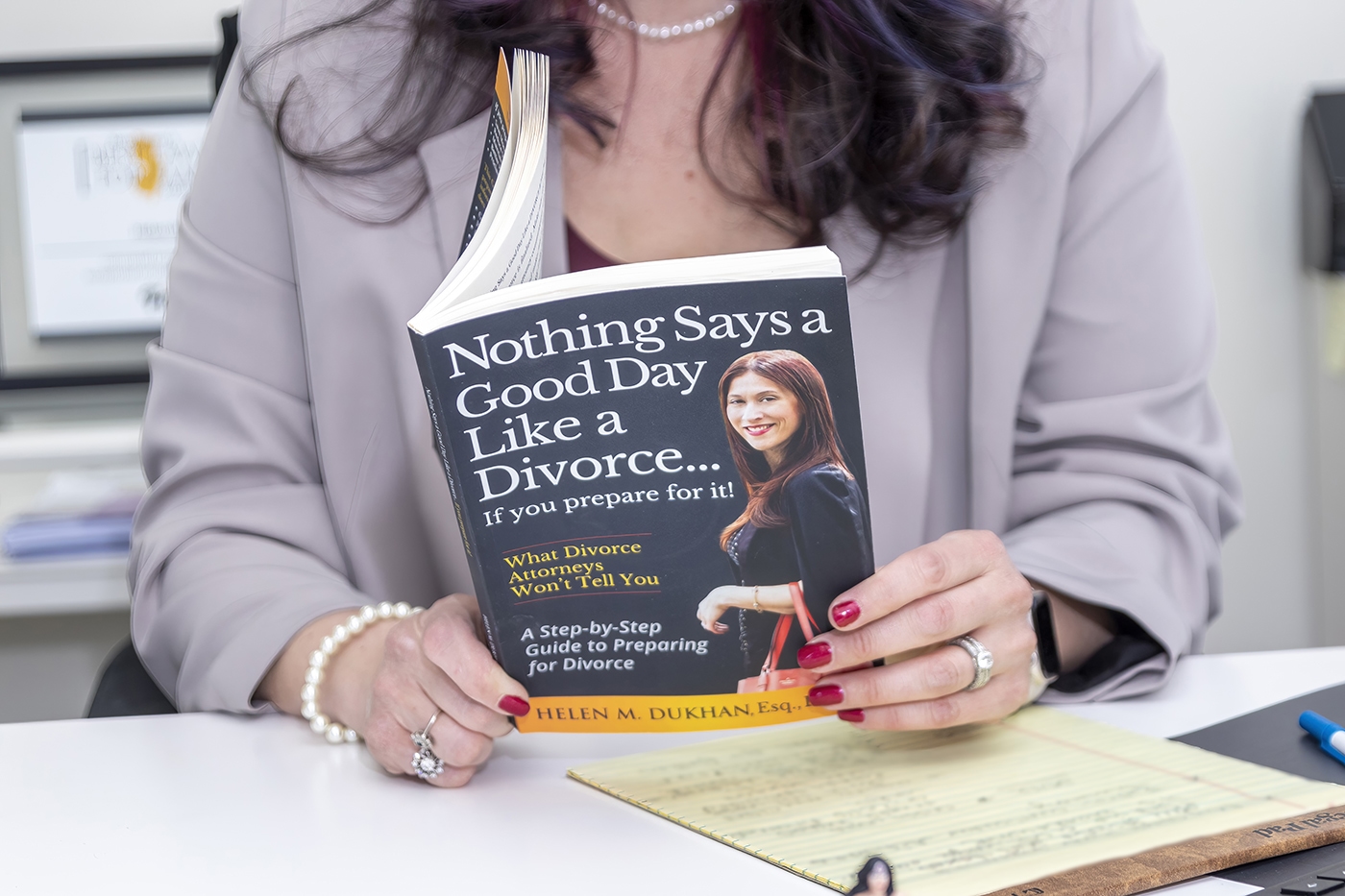 How To Prepare
For A Divorce
A Guide
HD Family Law believes that knowledge is power. Our book, Nothing Says a Good day Like a Divorce….. If you prepare for it, written by founder Helen M. Dukhan, Esq. is a step-by-step guide to preparing for divorce. Reading this book can help you save time, money, and grief by helping you prioritize and streamline the process.
Learn More
There Is A Light
At The End
of This Tunnel
Let Us Help You
We know that separating your emotions from the legal process of divorce is often incredibly difficult. Though it's tempting to make decisions based on these emotions, our firm can help manage your expectations and guide you along the way. We do not make false promises. We do not sugarcoat the process or possible outcomes. Ultimately, this may include telling you things that you don't want to hear. The goal is to help you understand your priorities and fight for the outcome your family needs. No matter how stressful your divorce gets, just know that there is light at the end of the tunnel and things will be okay.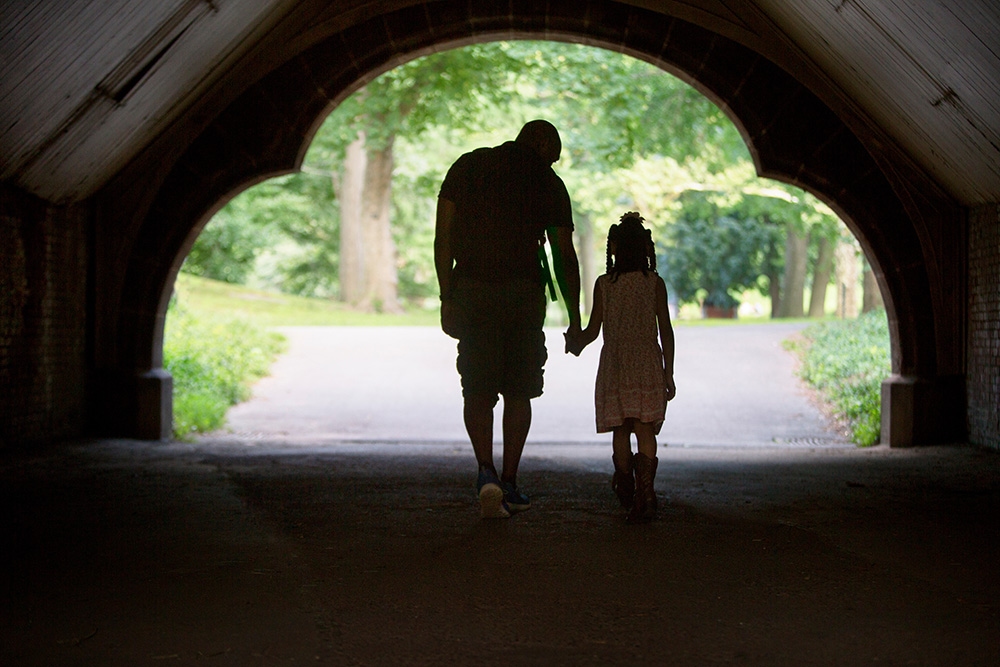 Watch Our Educational Videos